Best wedding venue in Defence Karachi The best Pakistani wedding banquet which is also known for hosting successful public events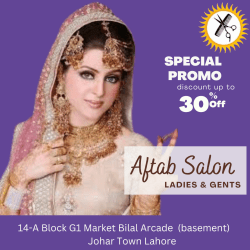 Aftab & Nosha Mirza is an elite salon dedicated to making a difference in the beauty industry by providing extraordinary salon services. They offer a […]
MassComm Solutions is Pakistan first International base event Management Company that serves leading Events with both governments, and non-governmental organizations. We help our clients to […]
Alhambra Banquet is one of the best wedding venues in defence Karachi. Our classic and swanky interior will enhance the overall decoration that will impress […]
It is one of the best wedding venues in defence Karachi that is as regal and traditional as it gets. Love is eternal and so […]
The aesthetic of Cordoba echoes a luxurious design and peaceful ambiance. An event of 500-700 people can easily be celebrated here.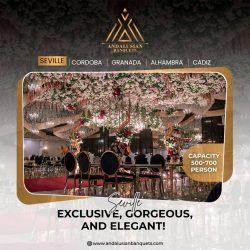 Seville is a perfect wedding venue for all events. You can easily celebrate an event of 500-700 people here.
Andalusian Banquets 40% discount Immerse yourself in the indelible experience with a special discount of 40% for the month of October and November. At Andalusian […]
About Us
We are one of the fastest growing free classified Ads publishing website in Pakistan. You can place free Ads on our website and start selling.